RV Replacement Cooling Units
Pines RV is a wholesale company supplying aftermarket cooling units directly to RV Dealers and Service Centers.
Dealer Inquiry Interested in opening a wholesale account? Start the conversation by inquiring through the form below, or submit our dealer application.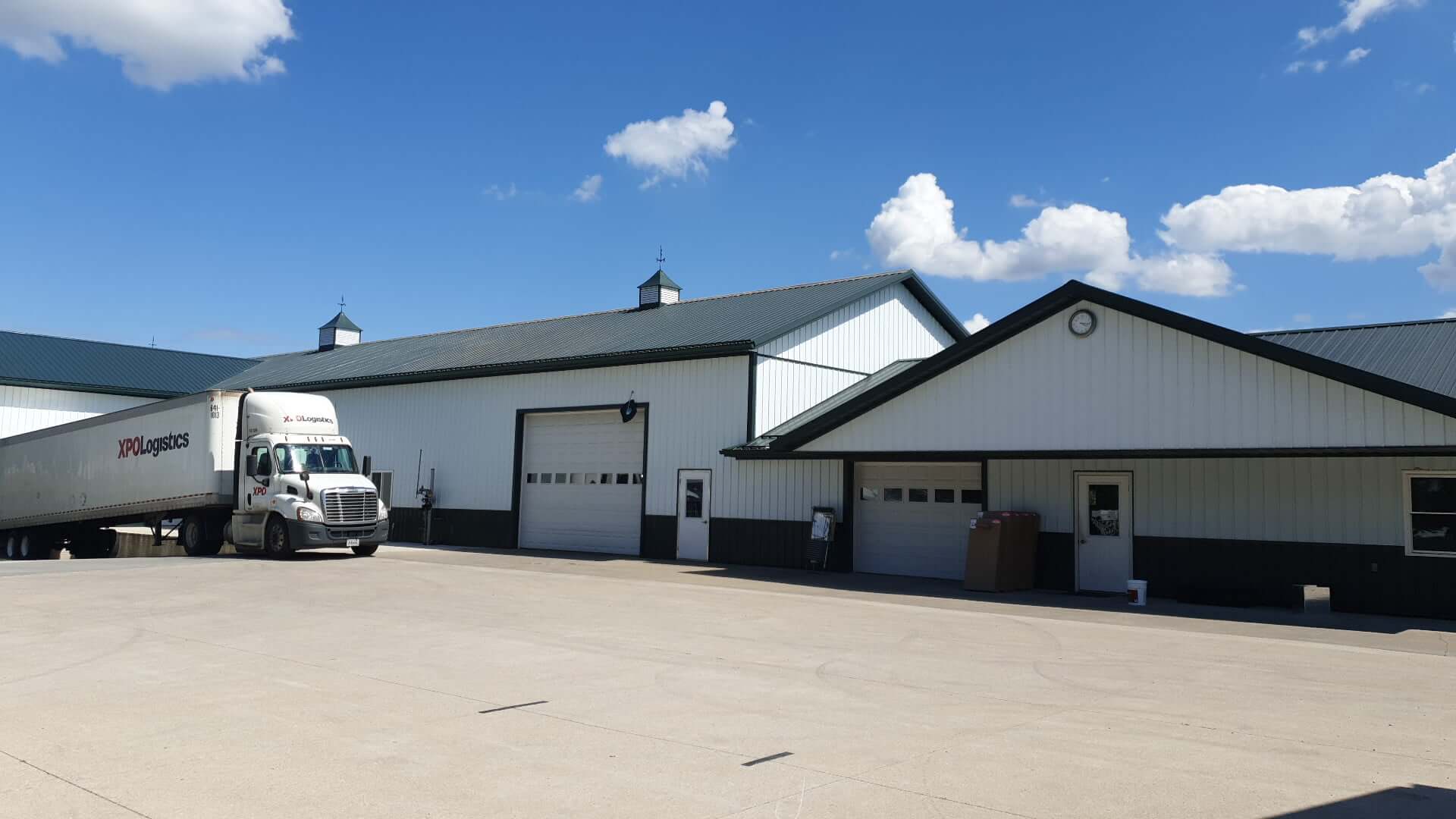 Our Products
At Pines RV Refrigeration, we focus on new and remanufactured cooling units.
All units are hand-welded, tested for optimal performance before shipping, and outperform factory-installed models. Backed by a three-year warranty, try Pines RV for high-quality cooling units you can trust.
View Products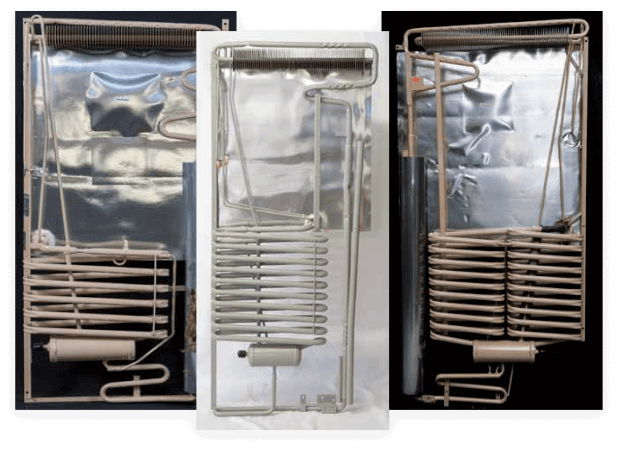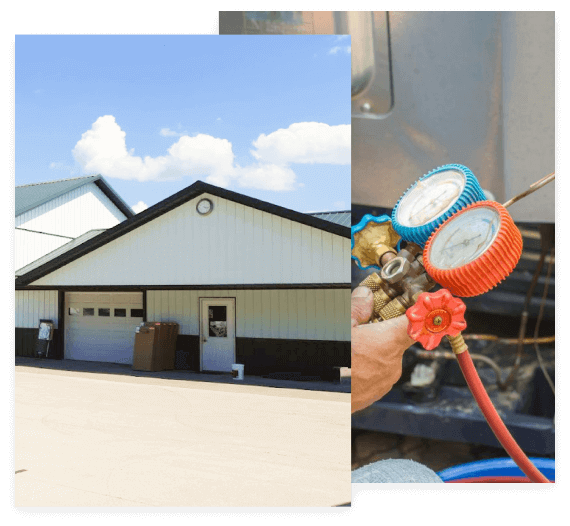 About Pines RV Refrigeration
In March of 2003, Pines RV began selling remanufactured cooling units to wholesalers across the country. When a demand for new cooling units arose in 2008, Pines RV partnered with JC Refrigeration to provide locally-made, high-quality options.
Today, our team continues focusing on quality and unbeatable performance for new and remanufactured products.
From one wholesaler to the next, our aftermarket cooling units are some of the best on the market.
Read About Us
Become a Dealer
1. Submit Application
The first step to becoming a wholesale dealer is filling out and submitting your financial information.
2. Get Approved
Once we review your information, we'll contact you and let you know if you're approved.
3. Start Purchasing
After you're approved, it's time to start purchasing new and remanufactured cooling units!
Fill Out Application
Customer Reviews
At Pines RV Refrigeration, we offer the best-in-class cooling units—new & remanufactured.
This is one of only a handful of companies that I have encountered who 100% stand behind their product. I would recommend them to anyone who ever needs an RV cooling Unit. FANTASTIC service!
- Juan S.